Po-Yen, Chen (Benjamin)
---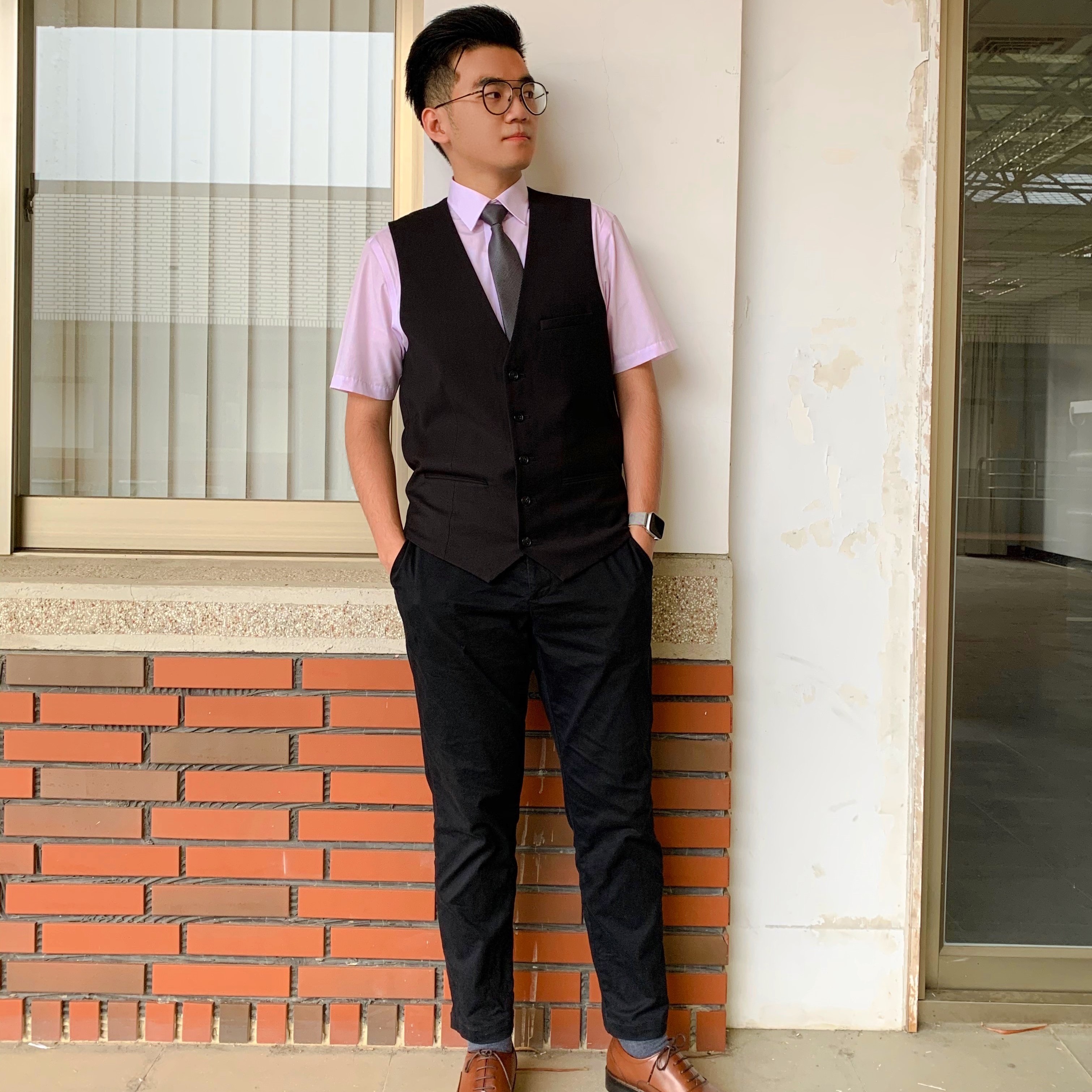 Information
Po-Yen, Chen is born and bred in Keelung City. He graduated with a bachelor degree in mechanical engineering from National Central University in 2019. He is now a first-year graduate student in Department of Biomedical Engineering in National Cheng Kung University who hopes to study abroad to obtain a doctor degree in biomechanics. He has joined Physiomech Group and started his research since his junior year in NCU. He aims to build the mathematical model to explore hydronephrosis and an AI model to solve PDEs.
Research topic : Nephrology and Artificial Intelligence The grading system for hydronephrosis still remains incomplete. Our goal is to build a mathematical model based on multicompartmental poroelasticity theory to explore hydronephrosis and establish a applicable grading system. There exists some parameters in our theory are difficult to measure. We need to establish a method that can help us obtain these unknown parameters. Thence, we built a data-driven neural network to estimate the unknown parameters. We aim to complete the entire PDE solver using deep learning.
---
Leadership & Experiences
Leadership
Coming soon.
Experiences
2018   Co-writer of a book chapter - "Biomarkers and Applications in Alzheimer's disease" 2019   Co-writer of a sub-project in Veterans General Hospitals and University System of Taiwan Joint Research Program - "Using Multicompartmental Poroelasticity to Explore Hydronephrosis" 2020   Co-writer of a MOST project - "Learning water transfer coefficients of cerebroporomechanics in bionic digital neural network" 2020.03-2021.02   Research assistant, Department of Surgery, Taipei Veterans General Hospital, Hsinchu Branch
Education
2015-2019    Bachelor's degree, Mechanical Engineering, National Central University 2019-2020.6  Certificate of Attendance, Graduate Institute of Energy Engineering, National Central University 2021-        The International Institue of Medical Device Innovation, Department of Biomedical Engineering, National Cheng Kung University
---
Awards & Honors
2019
1st place, Engineering Program Contest, NCU
---
Skills
Programming :
Novice – JS, SQL, git Advanced Beginner – Matlab, C/C++, LaTEX Competent – HTML, CSS Proficient – Python
Fields :
Parallel Processing (Novice) Data Science (Advanced Beginner) Artificial Intelligence (Competent)
Language :
Native – Mandarin Chinese Bilingual – English (Advanced) Learning – German
---
Interests
Listen to music, Binge-watching, Play tennis